Career :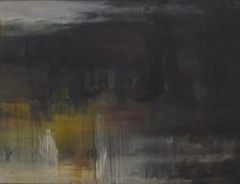 1961    birth by Prefecture Nagasaki, Isahaya City
1983    Nihon University, Department of
             Engineering architectonics graduation
1987    Bunka Gakuin Art night's school, Hafway leave
             school
1986-99 "Jiyu Bijutu" Art exhibition
1988 -       "Tokyo Ten" Art exhibition
     One-man and group exhibition
Kanagawa Prefecture Kawasaki City  living as of June, 2009
My art conception :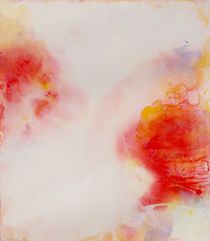 Living of every day
Scenery
When looking up into the sky
Through my eyelid
Unexpectedly, I got some feeling in my mind deeply.
Something might be seen long time ago like……yearns, nostalgia, excitement.
Without knowing what it is,
However, I begin to walk toward it.
The painting at which I aim is as such.